Your Love.  Your Family.  Your Friends.
I live in Bloomington Normal IL with my wife and our two children.
About half the weddings I photograph are located within 10 miles of our home while others see me traveling to Champaign-Urbana, Peoria, Chicago and beyond. Venues range from quaint family farms to an array of Marriotts and Hiltons.  Although the towns and venues differ, what stays the same is our shared desire for heartfelt wedding photos that tell the authentic story of the wedding day, and to have it told in a creative way.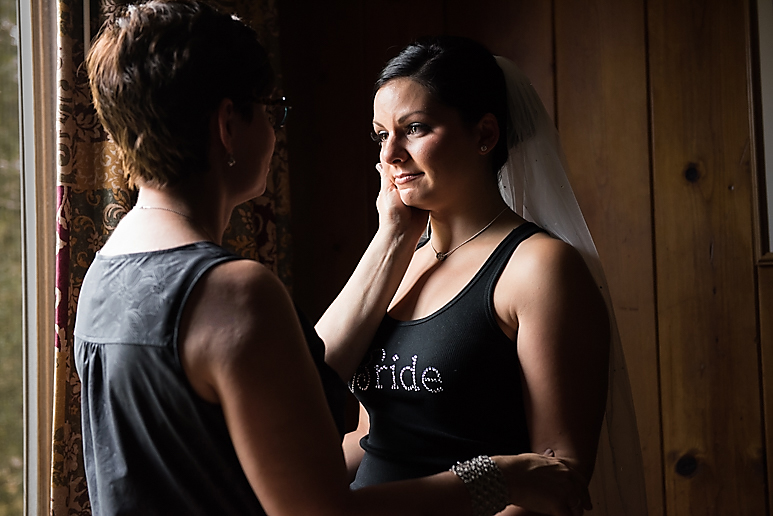 Your Authentic Story, Artfully Photographed

You are able to truly relive your wedding day when you can view the complete story from start to finish – moments artfully photographed in sequence that capture the real, authentic and often fleeting moments of the two of you together, with your family, as well as with your friends who were there to celebrate the day with you.  The intention with every wedding is the same; to create a beautiful, genuine story that is uniquely yours and that will enable you to remember not only what your wedding day looked like but also what it felt like.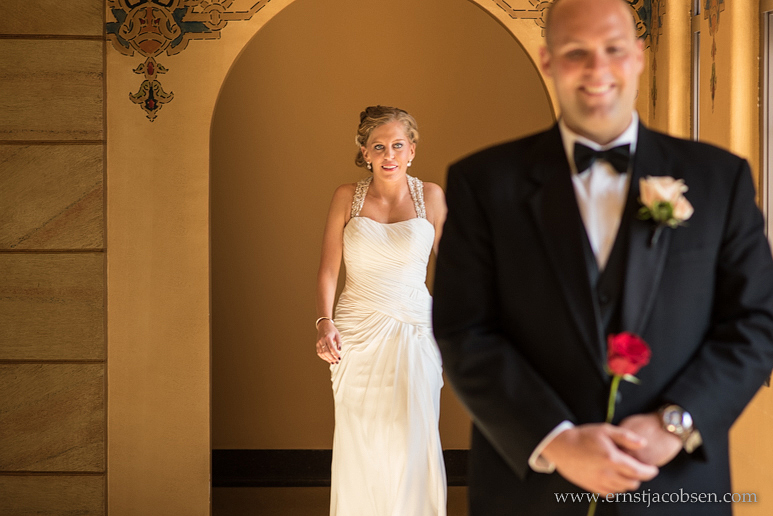 A Love Story … to be re-told

Although this is your story, it won't be just for you.
Your wedding photos will also be for your family, your friends and, perhaps one day, for your children … and their children.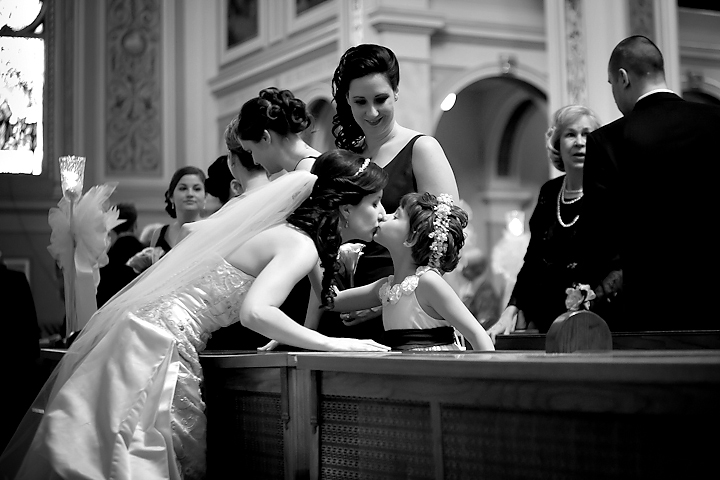 Your Wedding Day

For most of the day, I will blend in with your wedding guests to capture real, authentic moments between the two of you, your family and your friends.  During this time, I'll be relaxed, friendly … and as unobstrusive as possible.

For a small portion of the day, we'll take a few simple yet elegantly posed photos of you with your respective families. We will also set aside a few moments of the two of you together.  This will be more about setting the scene than stiff posing and we'll try to approach these so that you both look and feel as natural as possible.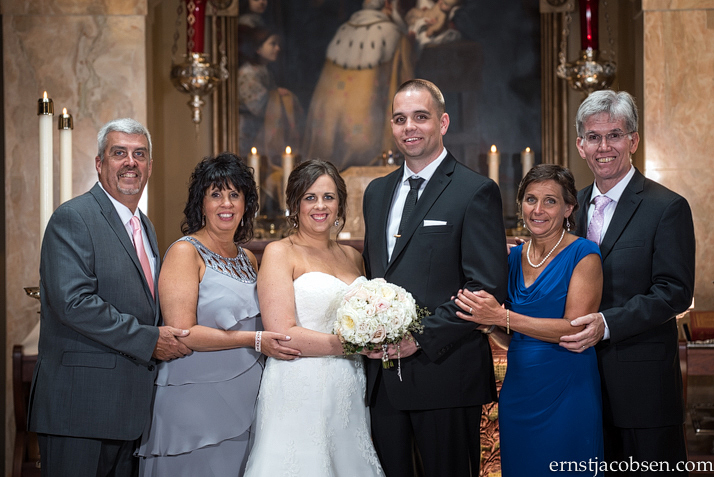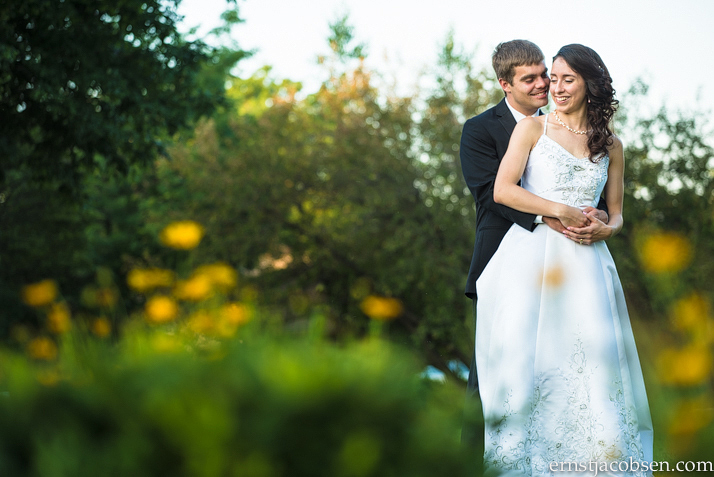 After Your Wedding
After your much deserved honeymoon, you will be able to view a visual re-telling of your wedding day story and feel again all the emotions you experienced.  You will be able to view your wedding from the perspective of your friends and family who were there to celebrate the day with you.  And you'll provide others who were not at your wedding with the ability to re-live your wedding day and feel the emotions you felt, as if they were actually there.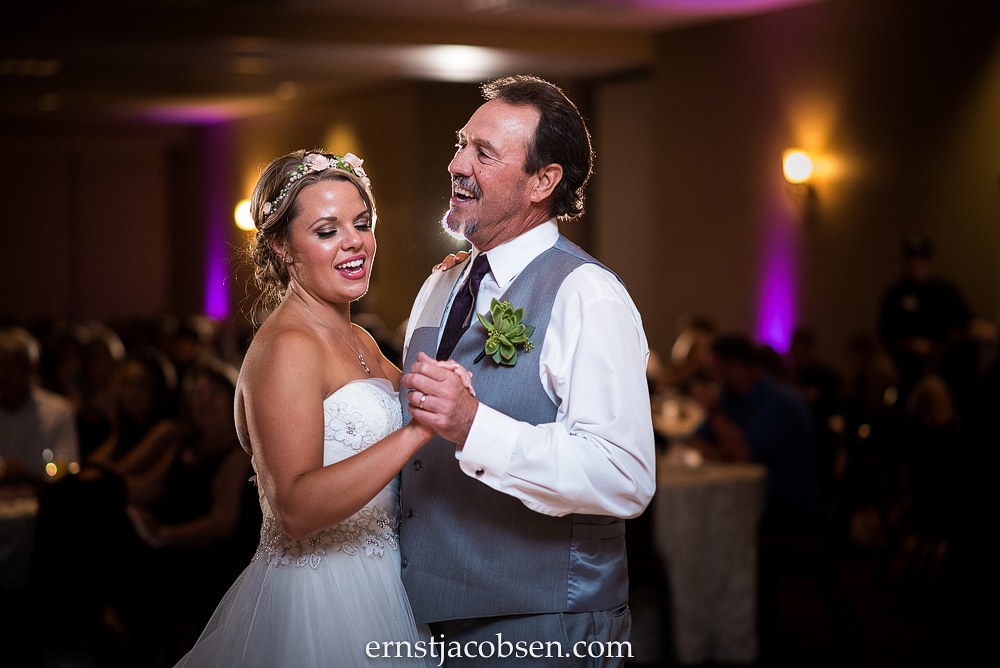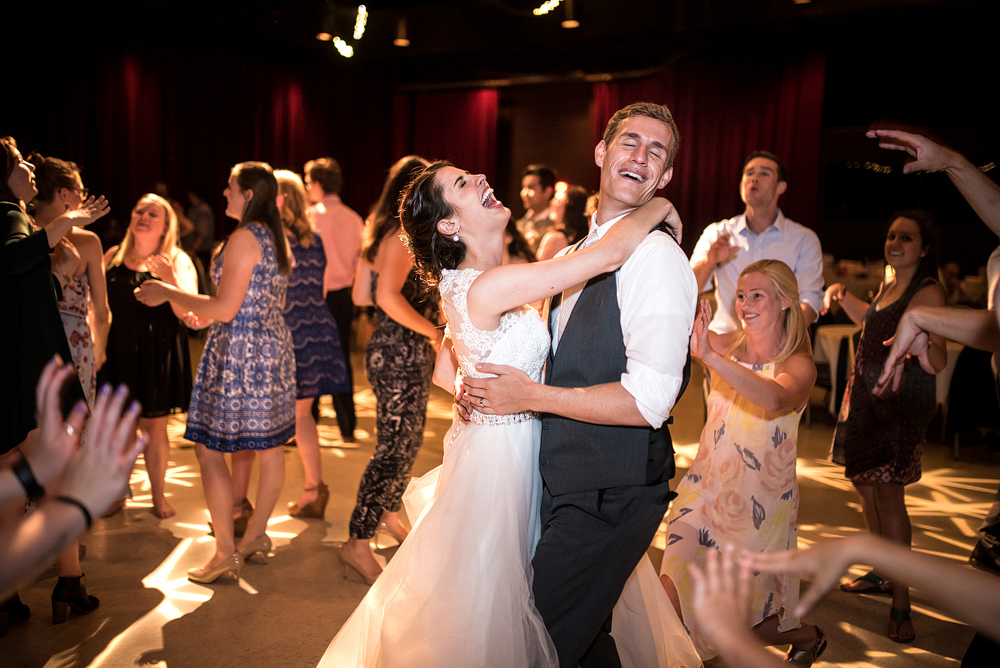 Next Step

View weddings and read testimonials to obtain a better understanding for the experience the day of, as well as how couple's felt when viewing their wedding photographs for the first time.
RECENT WEDDINGS & CLIENT REVIEWS
309.287.0848    Contact Me    ernst@ernstjacobsen.com