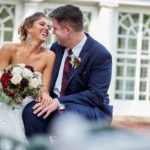 Danielle & Chris
"Ernst is not only incredibly talented and professional, but also warm and genuine. And the resulting photos – WOW."
_______________________________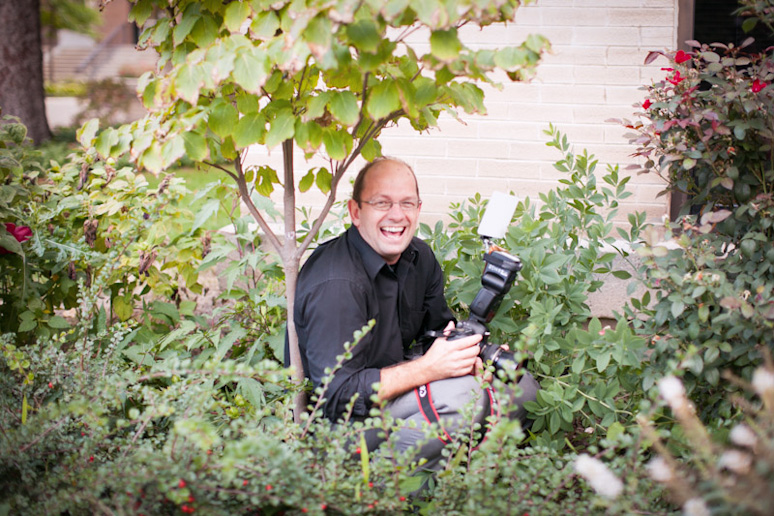 – Where you'll probably find me at some point on your wedding day –
1.) Where do you live
I live in Central Illinois with my family and travel far and wide to photograph unique wedding day stories.
Very briefly, I was born in Hong Kong and spent my early years attending a British school before moving to the Philippines and Vancouver.  After graduating from Vancouver's University of British Columbia with an Economics degree, I moved back to Hong Kong and had the opportunity to travel for work throughout Asia, Europe and North America.  
I met and married my wife, Barbara, in Washington, D.C. where we lived for a few years before spending time in San Luis Obispo, California.  Eventually, with a baby on the way, we moved to Illinois "for a year" to be closer to Barb's parents.  That was 17 years ago ;)

 With my wife, Barbara, and our two children Isabelle and Annalise
2.) What's your photography background
Throughout this time and starting at 12 years of age, I was experimenting with cameras & lenses, street photography, long exposure night time photography, family photography and learning darkroom techniques.
But it wasn't until I discovered a U.K. photographer whose documentary, photojournalistic approach really resonated with me that I considered photographing weddings.  
I started assisting/second shooting for a couple of years before I launched my photography business in 2010.
3.) Have you seen our venue before?
I travel far and wide and very often photograph at venues I have never seen before.  However, I always make a scouting trip to get the lay of the land before coverage starts – either a week or two before the wedding day if it's a nearby venue, or the day before.  I can do this on my own or we can schedule a time to meet at the venue, if you prefer.
4.) Will I receive the high resolution images?
Yes!  You will receive a custom designed wood USB drive containing your wedding photos, a few complimentary 8×10 prints and a presentation keepsake box.
The photos will also be available via a beautiful online gallery that you can conveniently share with family and friends. 
Holly and Andrew's Custom-designed Wood USB drive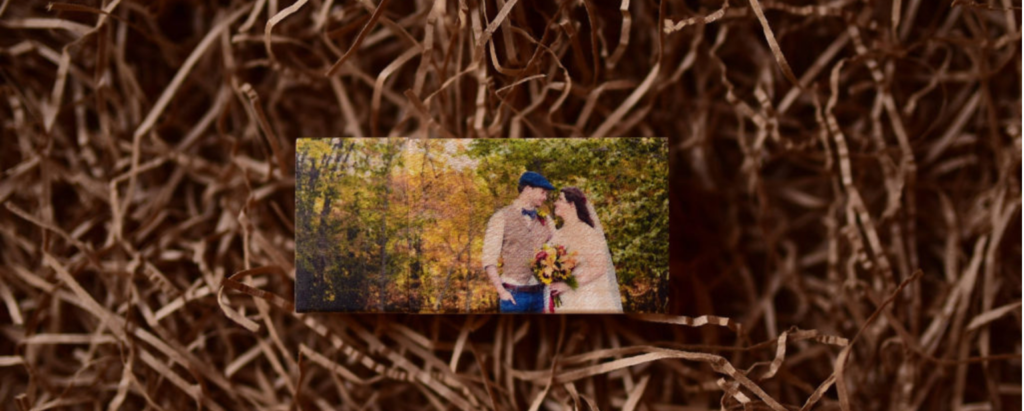 The USB drive is inserted into the Keepsake Box (below) along with a few complimentary prints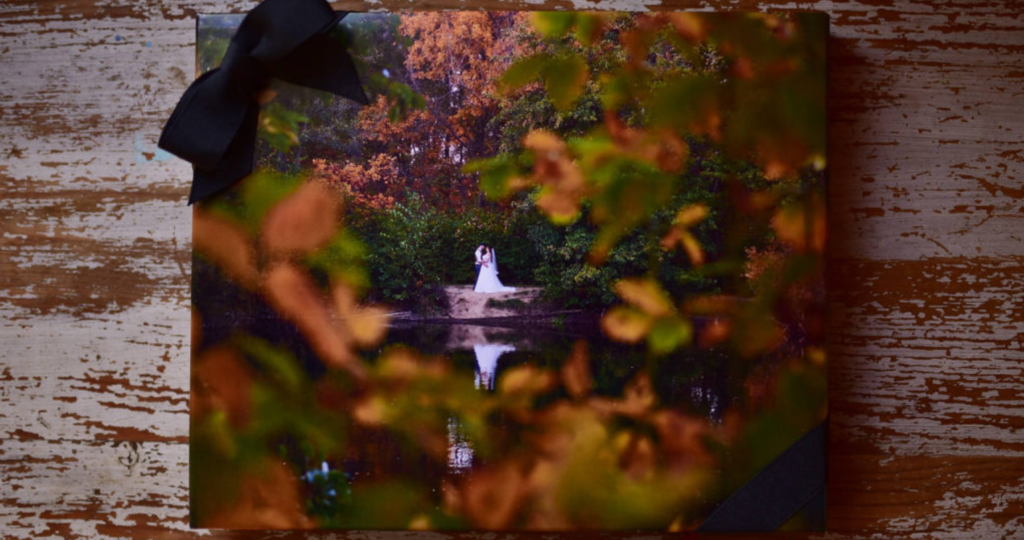 5.) How many photos will we receive?
You will typically receive between 900-1200 photos (approximately 100 per hour of coverage). 
6.) When will we see our photos?
You will be able to view the high resolution, edited images within 4 weeks, sometimes sooner.  You'll receive a link to a beautiful online gallery that you can share with family and friends with the ability to order reasonably priced, professional quality prints with delivery directly to their homes.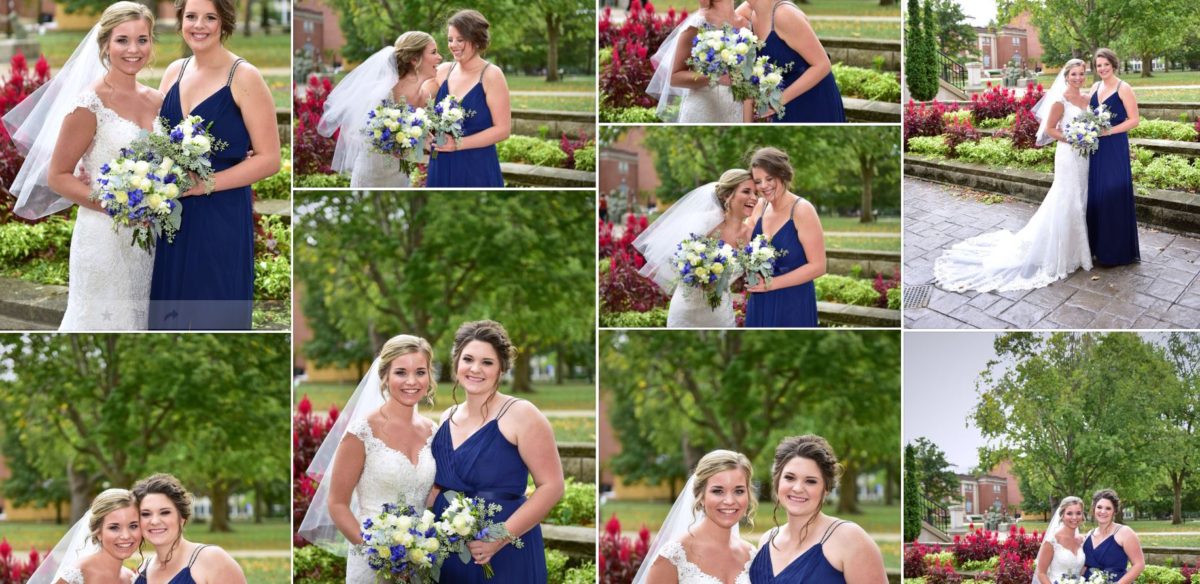 7.) Can you hold a date for us or let us know if someone else inquires about the same date?
The dates are booked on a first come, first serve basis.  
Due to the amount of inquiries I receive, I cannot hold a date or let you know if someone else inquires about the same date.
How do we reserve the date?
To book the date, a small, non-refundable retainer and an agreement signed by the both of us reserves the date. This can all be done online – it's simple and only takes a few minutes.
Once the date is booked, I will provide you with a "things to think about" questionnaire and sample timelines to get the ball rolling planning wise.
To inquire about pricing and availability:
Check Availability and Pricing