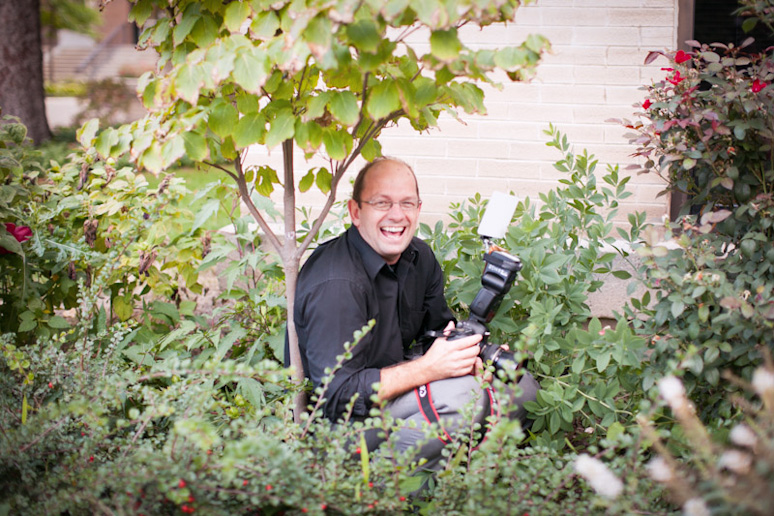 Interested in reserving the date? 
Pricing varies depending on the day of the week and in what city your wedding will take place.  Please provide me with a few details about your day and I'll confirm whether I have the date available and can provide pricing inclusive of travel costs, if any. 
An agreement signed by the both of us and a small retainer (payable by check or a debit/credit card via Paypal) reserves the date.  Like the pricing itself, the process is simple and takes just a couple of minutes.