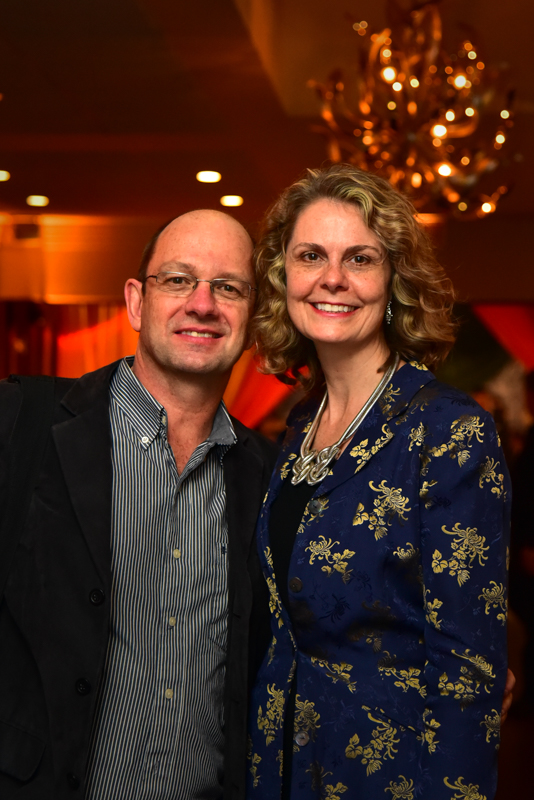 Hello, my name is Ernst Jacobsen, and I am a wedding photographer based in  Bloomington Normal IL with my wife and our two children.
With a relaxed photojournalistic approach, we'll tell your one-of-a-kind wedding day story – from the nervous laughter during getting ready, your beautifully elegant or wonderfully quirky ceremony, to your gracefully smooth or "we'll-just-hang-on-and-hug-each-other" first dance.
About half the weddings I photograph are located within 10 miles of our home while others see me traveling to Champaign-Urbana, Peoria, Chicago and beyond. Venues range from quaint family farms to an array of Marriotts and Hiltons. 
Although the towns and venues differ, what stays the same is our shared desire for heartfelt wedding photos that tell the authentic story of the wedding day, and to have it told in a creative way.  Combined with elegant formals, you'll receive a beautiful, authentic re-telling of your wedding day. 
"Working with Ernst was a dream."  
Holly & Andrew
Check Availability and Pricing
(A few prime Saturdays available in 2018.  Now booking 2019)