Based in Bloomington Normal Illinois we take pleasure in documenting the joy of others.
Couples we work with share our love for an authentic re-telling of their wedding story and want us to capture the beautiful and emotionally honest "found" moments that occur on a wedding day.  We combine these unique, one-of-a-kind memories with elegantly posed and beautifully lit family formals.
Ernst with his wife and assistant for the day, Barbara, at the end of the night after photographing Kate and Algis's Chicago wedding.  
A Love Story … to be re-told
This is your story.  A story about you. Your family. And your friends. Everyone coming together to celebrate your love and commitment to each other.  Having walked the path you are on now, I know this day provides a rare opportunity to capture the once-in-a-lifetime moments that happen between the people who mean the most to you, and who love you the most.
Your Authentic Story, Artfully Photographed
You are able to truly relive your wedding day when you can view the complete story from start to finish – moments artfully photographed in sequence that capture the real, authentic and often fleeting moments of the two of you together, with your family, as well as with your friends who were there to celebrate the day with you. 
The intention with every wedding is the same; to create a creatively beautiful, genuine story that is uniquely yours and that will enable you to remember not only what your wedding day looked like but also what it felt like.
Read a testimonial or two from couple's whose wedding I photographed:
KIND WORDS
From Kara and Jason
"Looking back, I cannot imagine our wedding day without Ernst being a part of it. He's so incredibly professional, all the while having a comforting calm about him.  Words cannot describe all emotions felt when looking at the sneak peek blog post, the full gallery, and now receiving the USB drive. We laughed hysterically, cried, smiled, and reminisced from start to finish, thoroughly absorbing the day for what it was through his eyes and everyone around us. I am unbelievably grateful that we chose Ernst to tell our story. The man with the camera is pure magic." Kara & Jason
KIND WORDS
From Lexi & Ben
"Ernst has definitely exceeded our expectations. He is so easy to work with, very organized, gave us so many helpful suggestions and recommendations, such a gentleman, and he is so relaxed and calm (which is what you want on your big day!). Our pictures are absolutely beautiful.  They are very natural looking, the lighting is perfect, and candid! I told him I didn't want anything to look posed or fake, and he assured me that's not the look he goes for. He was certainly right. They are perfect. Thank you, Ernst!" Lexi and Ben.
Book by January 31st and receive a complimentary Save-The-Date session or an extra hour of wedding day coverage.
________________________________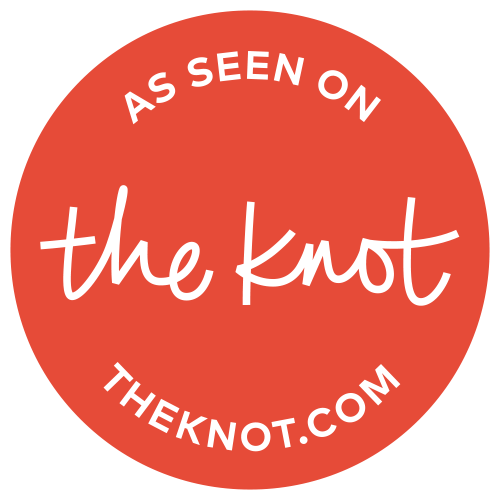 ______________________________


View Weddings and Read Client Raves
or