Rob and Christina (above) spending a few minutes together outside Chicago's Lincoln Park Conservatory shortly after their wedding ceremony.
This is Your Story
A story about you. Your family. And your friends. Everyone coming together to celebrate your love and commitment to each other.  Having walked the path you are on now, I know this day provides a rare opportunity to capture the once-in-a-lifetime moments that happen between the people who mean the most to you, and who love you the most.
Your Authentic Story, Artfully Photographed
You are able to truly relive your wedding day when you can view the complete story from start to finish – moments artfully photographed in sequence that capture the real, authentic and often fleeting moments of the two of you together, with your family, as well as with your friends who were there to celebrate the day with you.  The intention with every wedding is the same; to create a beautiful, genuine story that is uniquely yours and that will enable you to remember not only what your wedding day looked like but also what it felt like.
A Love Story … to be re-told
Although this is your story, it won't be just for you.
Your wedding photos will also be for your family, your friends and, perhaps one day, for your children … and their children.
To explore further, view recent weddings and read client testimonials
KIND WORDS
From Kara and Jason
"Looking back, I cannot imagine our wedding day without Ernst being a part of it. He's so incredibly professional, all the while having a comforting calm about him. He's a very quiet force, always hiding in nooks, bushes, trees, hallways, and corners… capturing the moments you didn't even know happened until you see them on film. Words cannot describe all emotions felt when looking at the sneak peek blog post, the full gallery, and now receiving the USB drive. We laughed hysterically, cried, smiled, and reminisced from start to finish, thoroughly absorbing they day for what it was through his eyes and everyone around us. I am unbelievably grateful that we chose Ernst to tell our story. The man with the camera is pure magic." Kara & Jason
"The resulting images we will cherish for a lifetime, they are just stunning. Ernst and Barbara captured our wedding day with a unique visual storytelling style combined with beautifully composed posed images. We are very grateful they were able to capture our special day." Patricia & Luis
 

View Weddings and Read Client Testimonials
_______________________________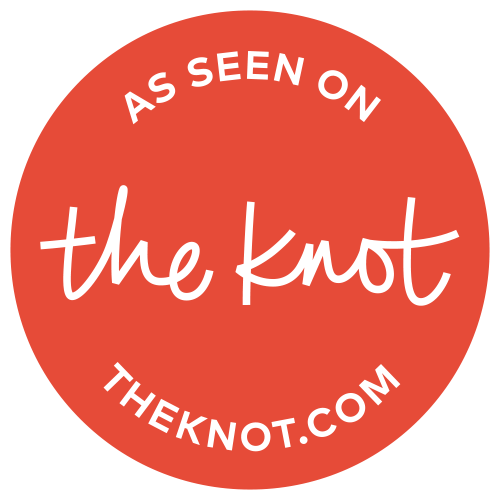 _______________________________