Thank you for getting in touch and congrats with your engagement!  And thank you for your interest in having me photograph your wedding.
My Approach

I live with my wife and our two children half-way between Chicago and St. Louis. About half of the weddings I photograph are located within 10 miles of our home while others have me traveling to nearby Chicago & Champaign-Urbana to Iowa, Pennsylvania and beyond. Venues range from quaint family farms to an array of Marriotts and Hiltons.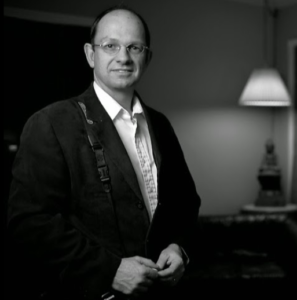 Although the towns and venues differ, what stays the same is our shared desire for wedding photos that tell the authentic story of their wedding day, and to have it told in a creative way.
I blend two styles seamlessly; 
For most of the day, I blend in with your wedding guests to capture real, genuine moments between the two of you, your family and your friends.  I won't ask you to do anything but have an amazing day.
For a small portion of the day, we'll take a few simple yet elegantly posed photos of you with your respective families. We will also set aside a few moments of the two of you together as you enjoy each other's company, either during a "first look" or shortly after the ceremony. This will be more about setting the scene than stiff posing and we'll try to approach these so that you both look and feel as natural as possible.
What you receive
On the day of, I will provide you and your guests with a relaxed and friendly approach while photographing your wedding day.
After your much deserved honeymoon, you will be able to view a visual re-telling of your wedding day story and feel again all the emotions you experienced.  Also, you can view your wedding from the perspective of your friends and family who were there to celebrate the day with you.  And just as importantly, others who were not at your wedding, perhaps one day children of your own, will be able to re-live your wedding day as if they were actually there.
I invite you to read kind words from previous clients and learn how they felt both during the wedding day, as well as when looking at their wedding photos for the first time.
Next Step

If what you read and see resonates with you, please get in touch.
To reserve the date, I will provide a simple agreement for you to review.  An agreement signed by the both of us and a small retainer reserves the date.
309.287.0848    Contact Me    ernst@ernstjacobsen.com